With our long-standing experience in event engineering, we place our know-how at your disposal for installing platforms and hospitality areas for commemorations, inaugurations and other public events (concerts, parties, etc.).
Whatever the event you're organising, we have skills in:
Installing platforms, terraces, podiums and rostra (covered or not)
Roping off hospitality areas: crush barriers, handrails, reserved spaces, VIP areas, etc.
Installing marquees
Arranging spaces: putting up flags, laying carpet, etc.
The assembly and dismantling of all installations.
The advantages of our
"Platforms and hospitality areas" offering
Quality equipment and fittings in quantity
Dynamic and reactive team for installing and dismantling in very short time scales
Managing relationships with public safety services (police, fire brigade, etc.)
Our references
Thanks to our well-known know-how in this area, we have had the honour of being involved in important public events:
National Day in Brussels, royal events, meeting delegations for European and international institutions, military commemorations (NATO, Belgian Army, etc.).
We are here to take a look at your plans. Contact us!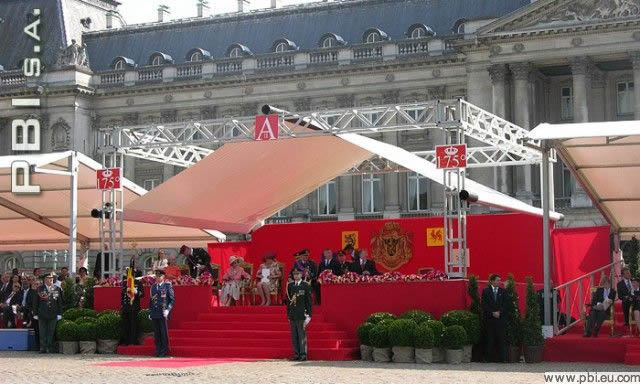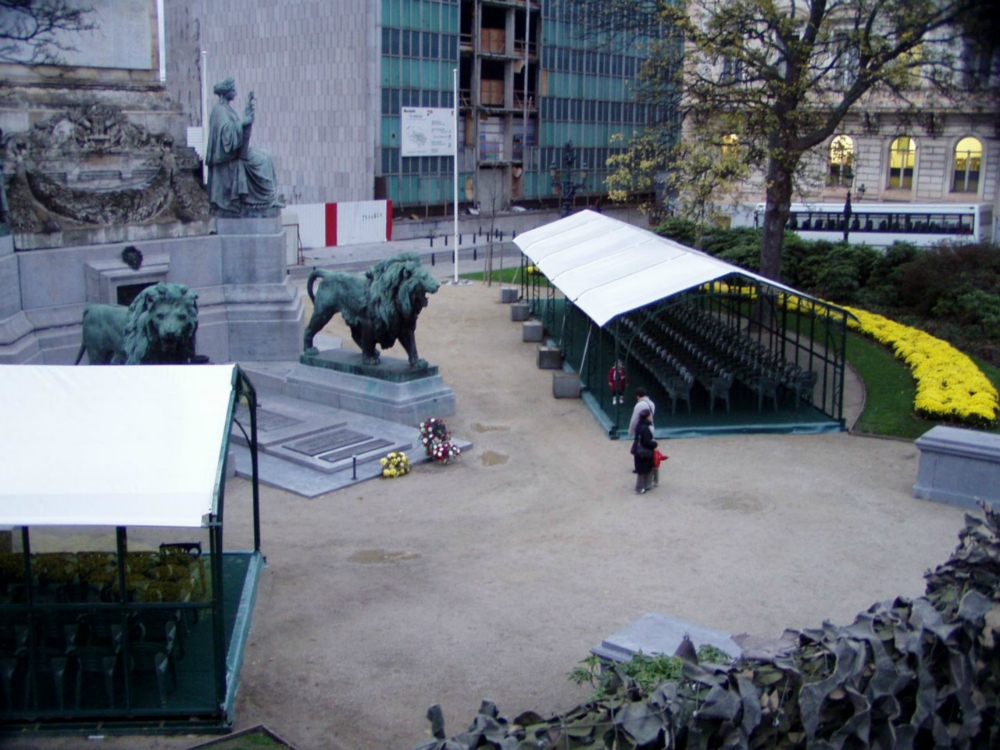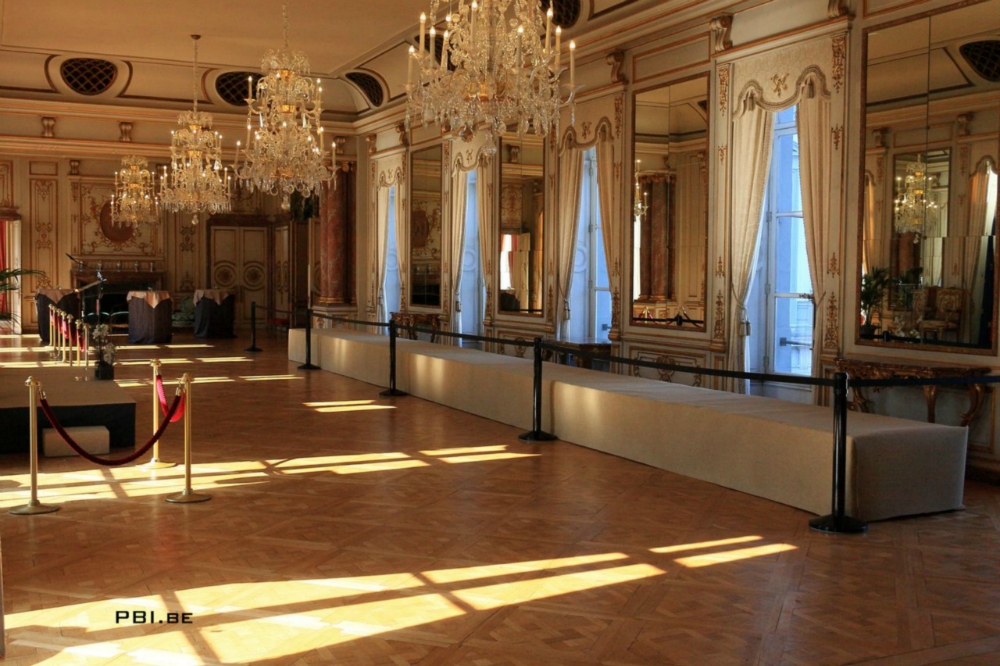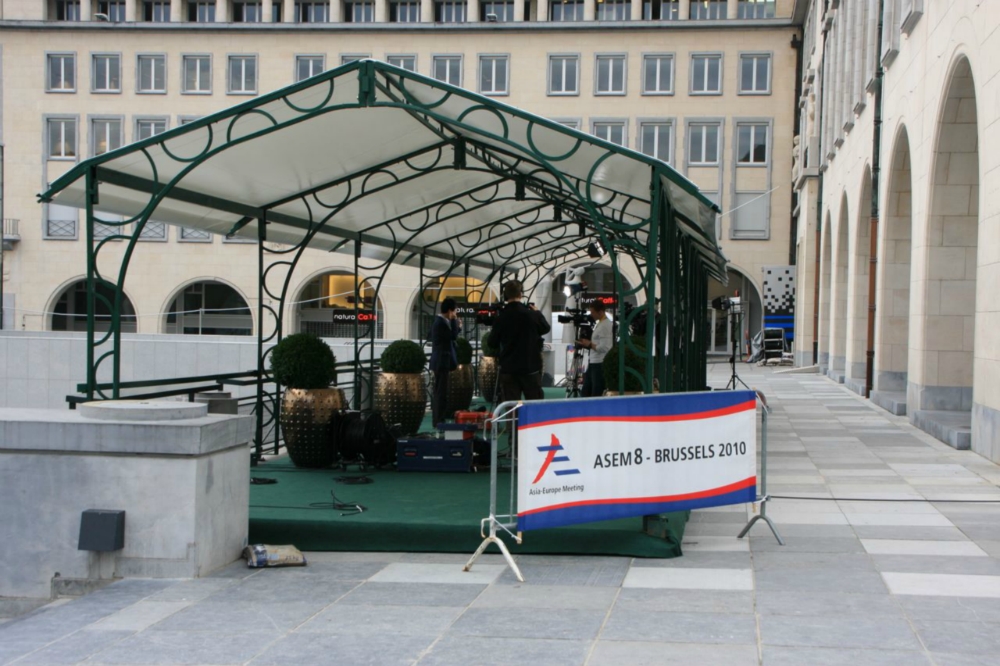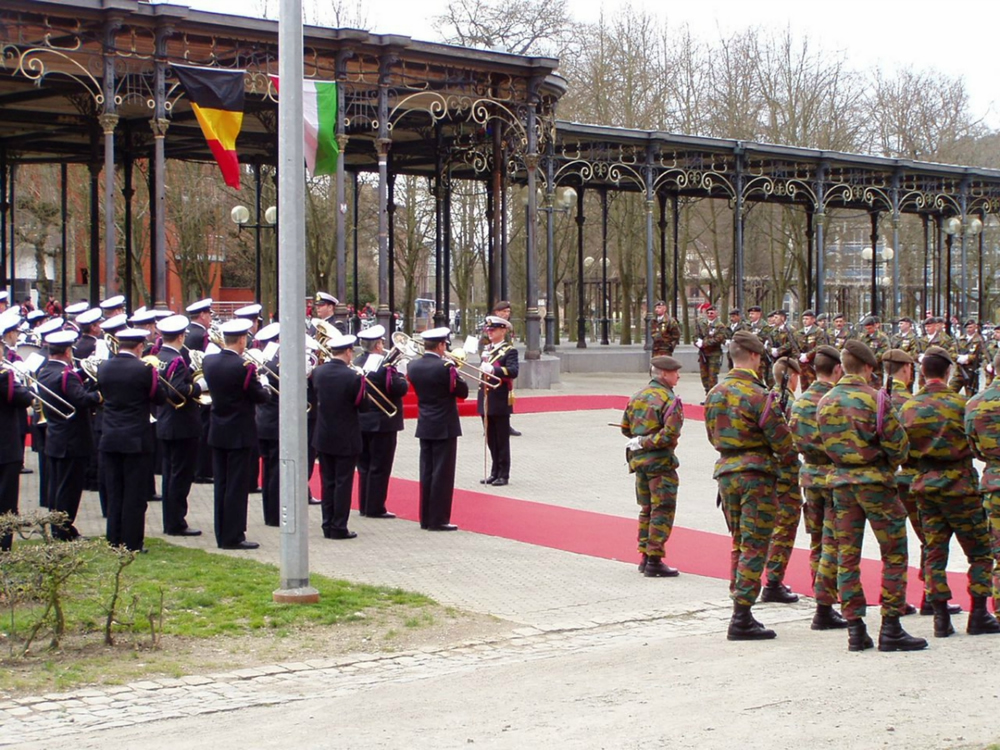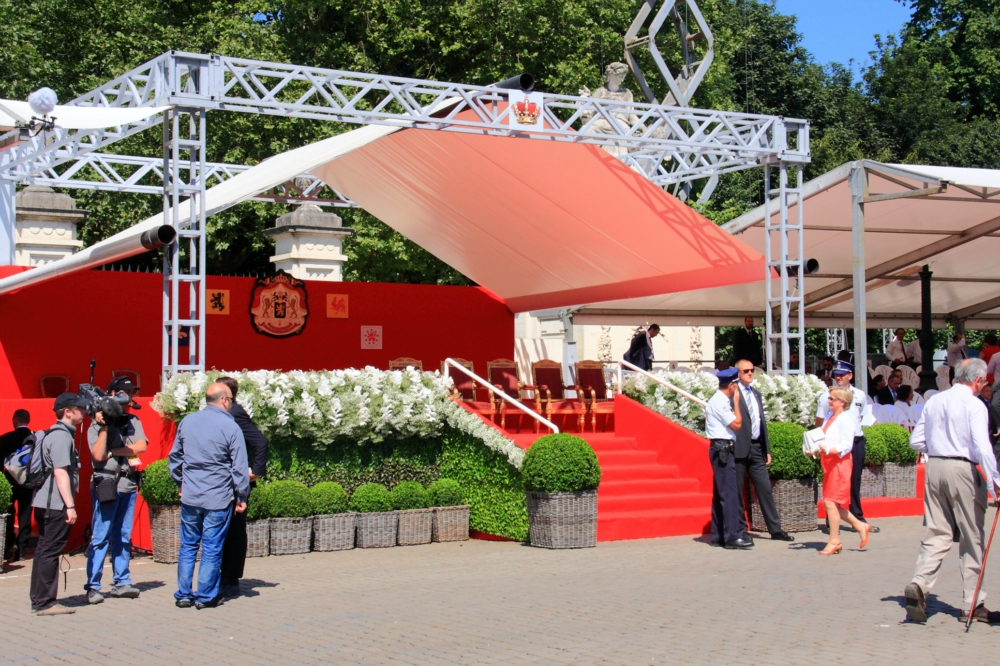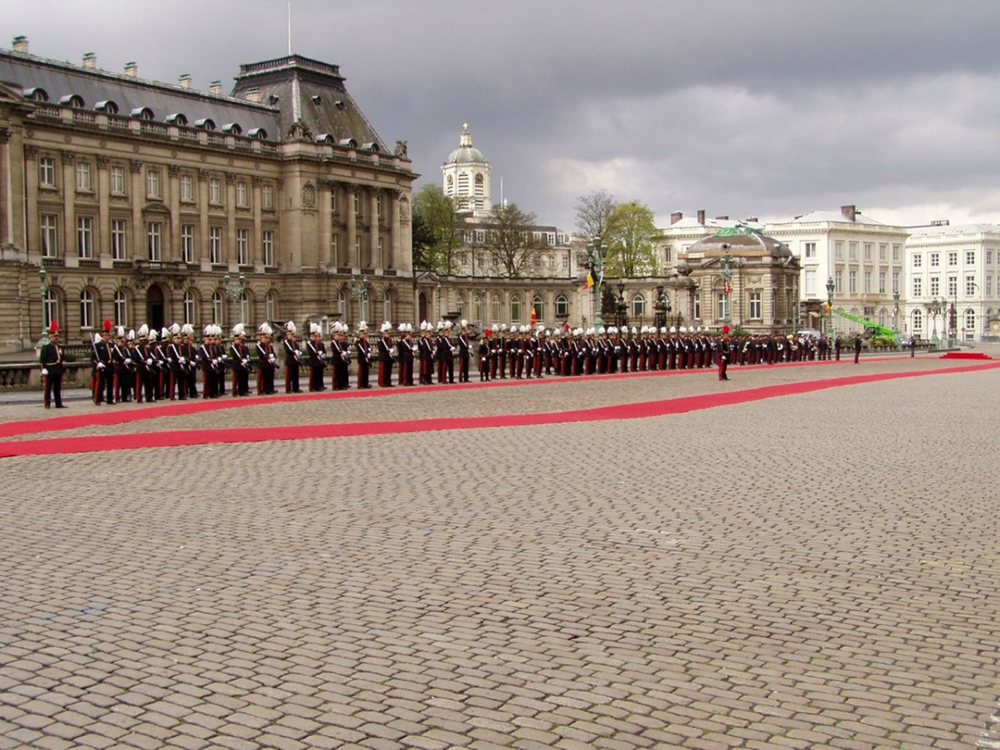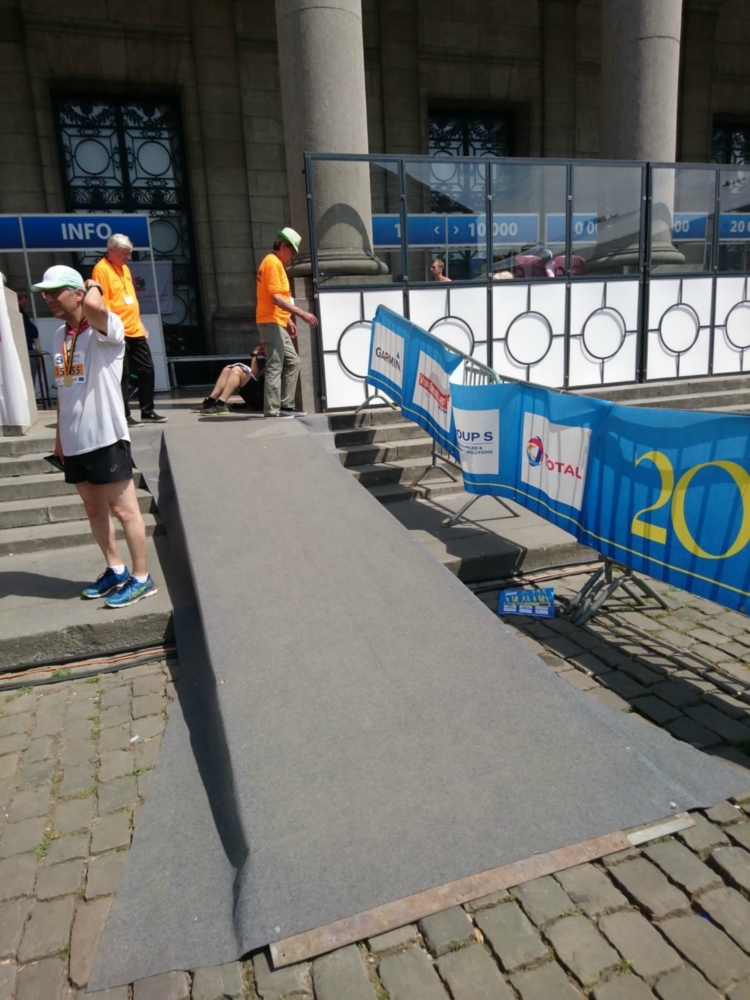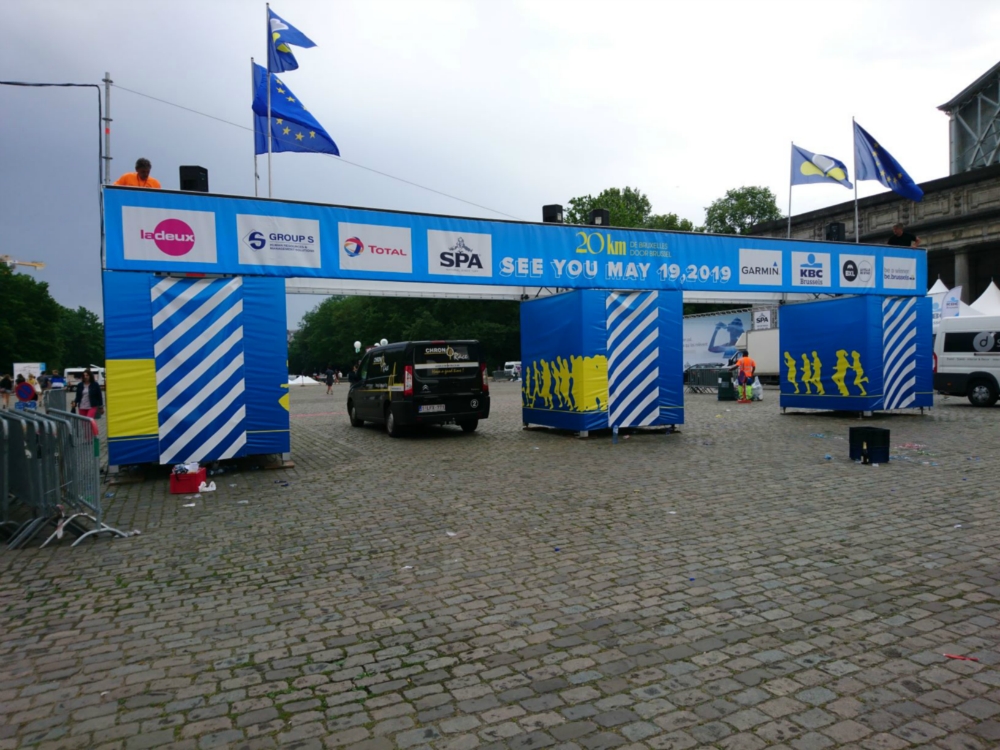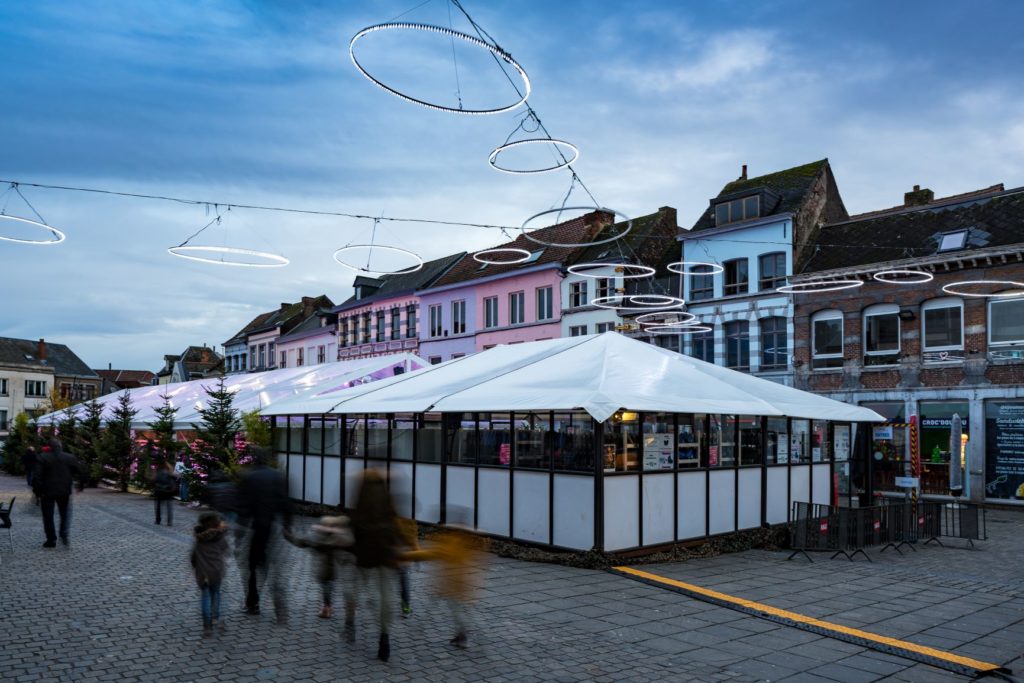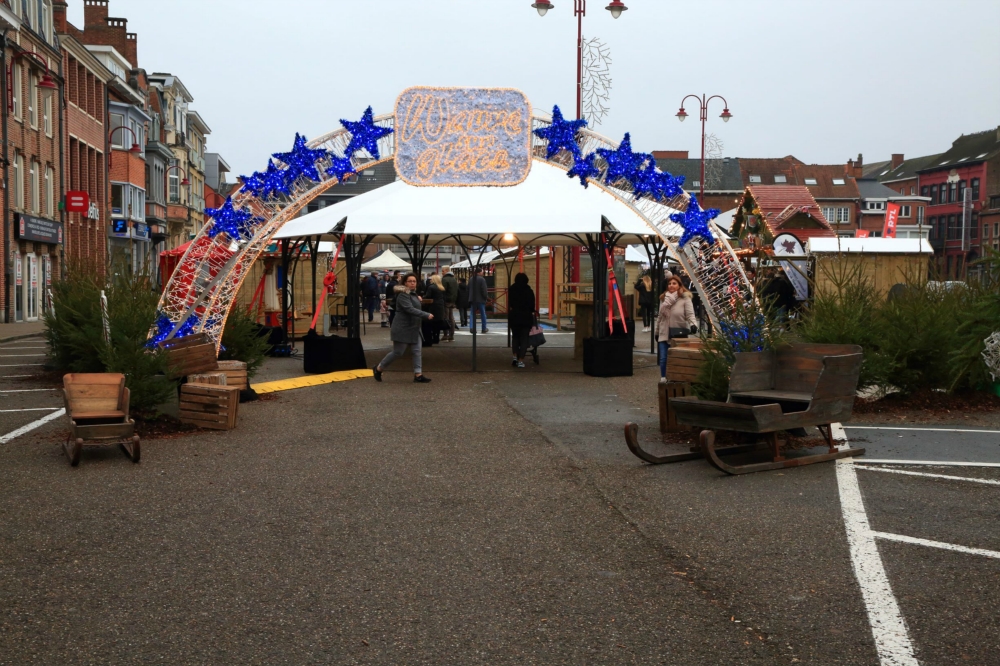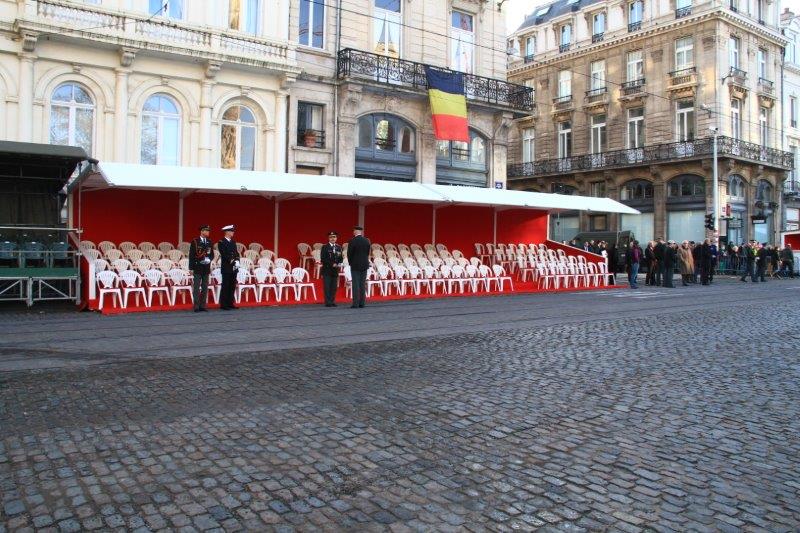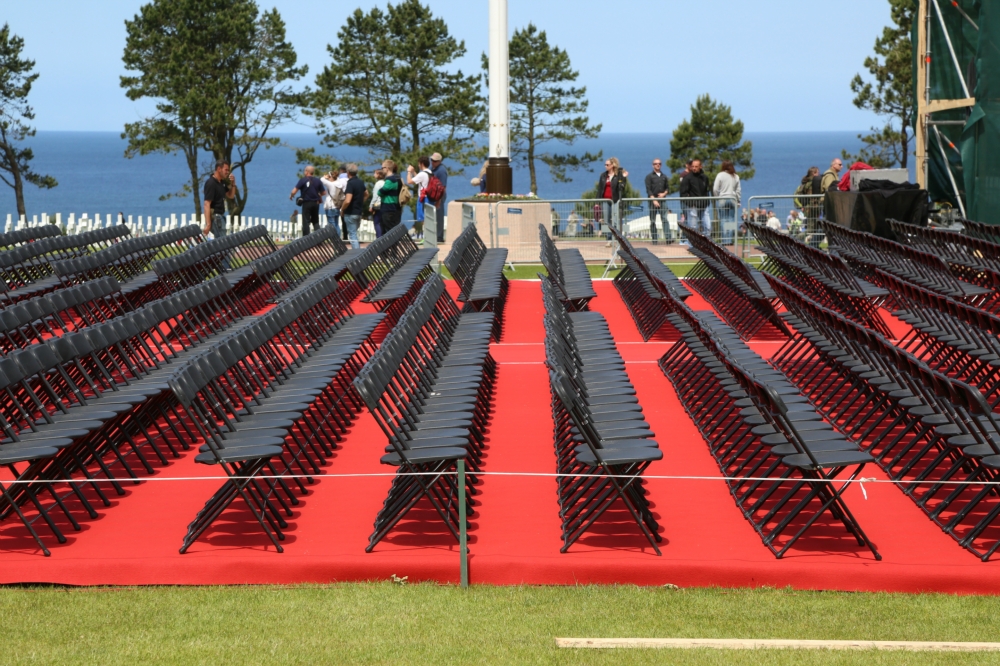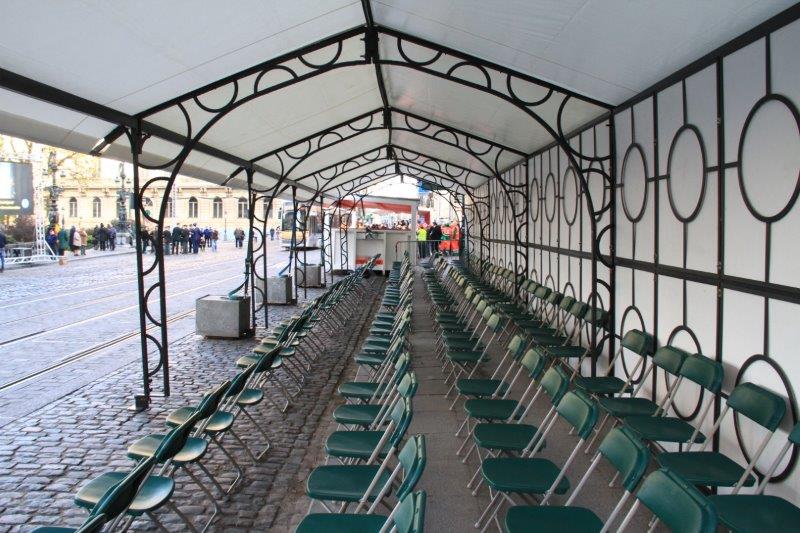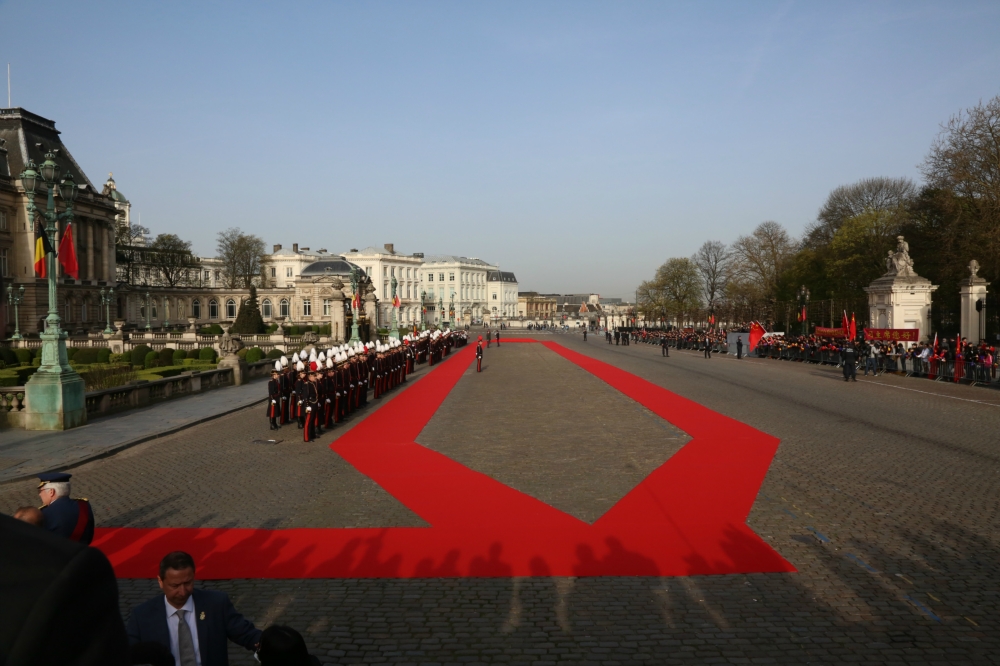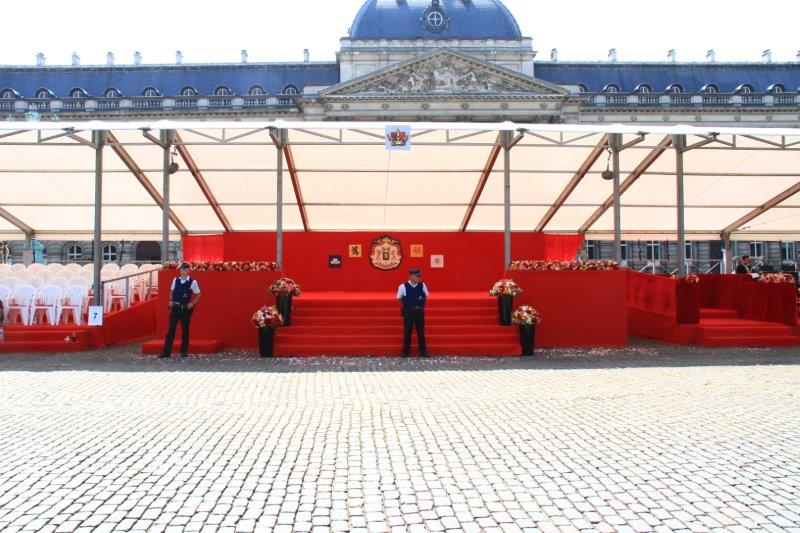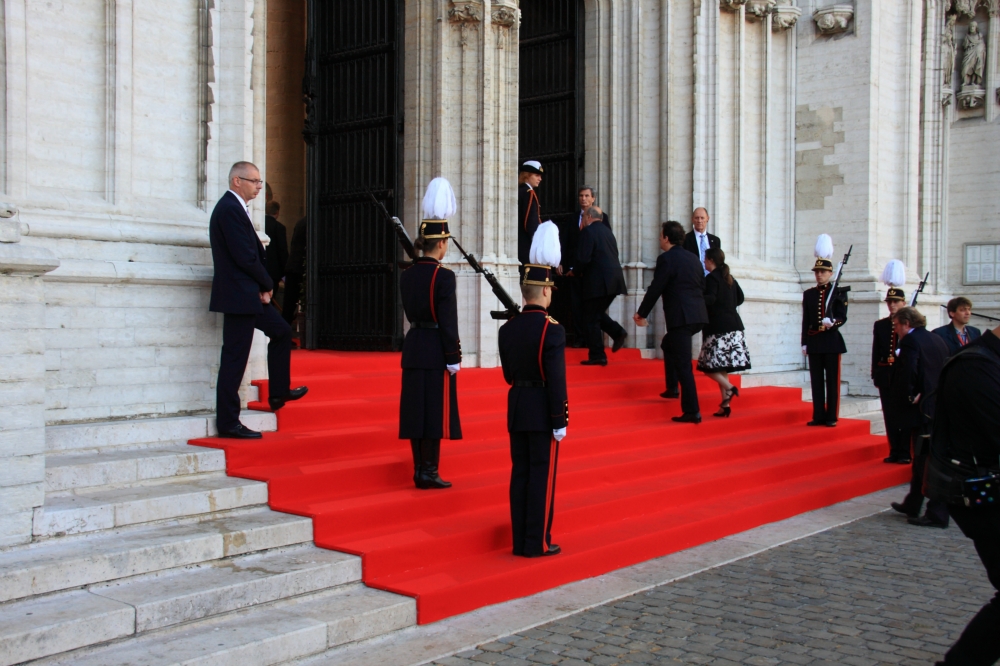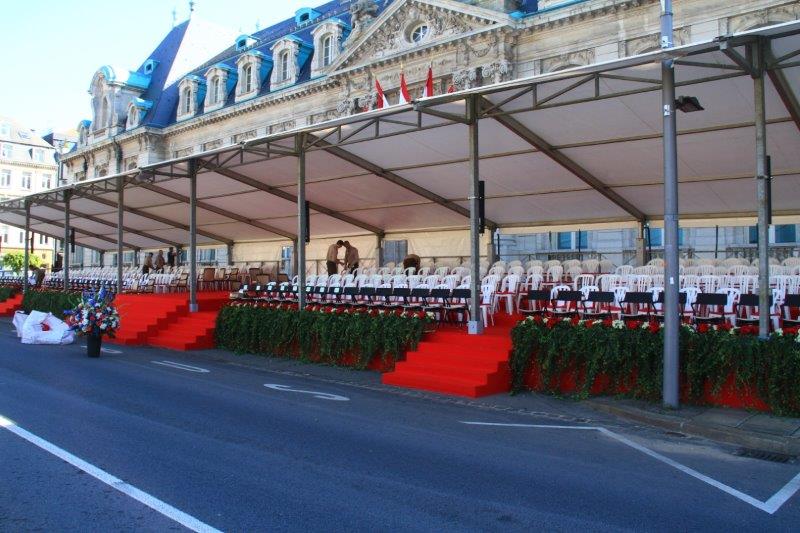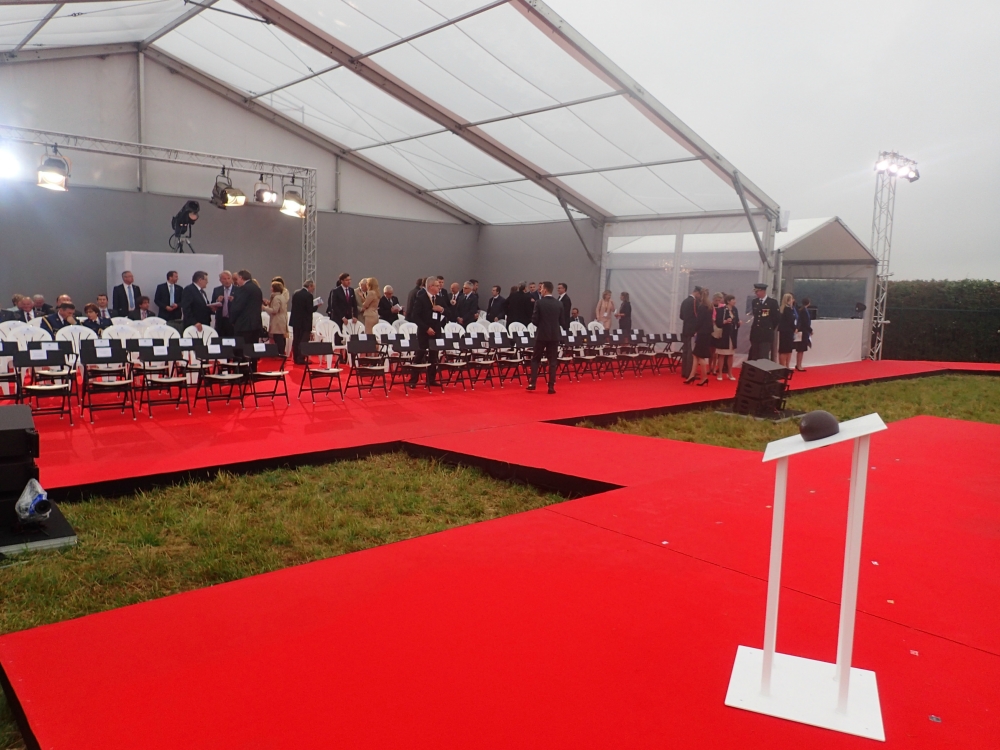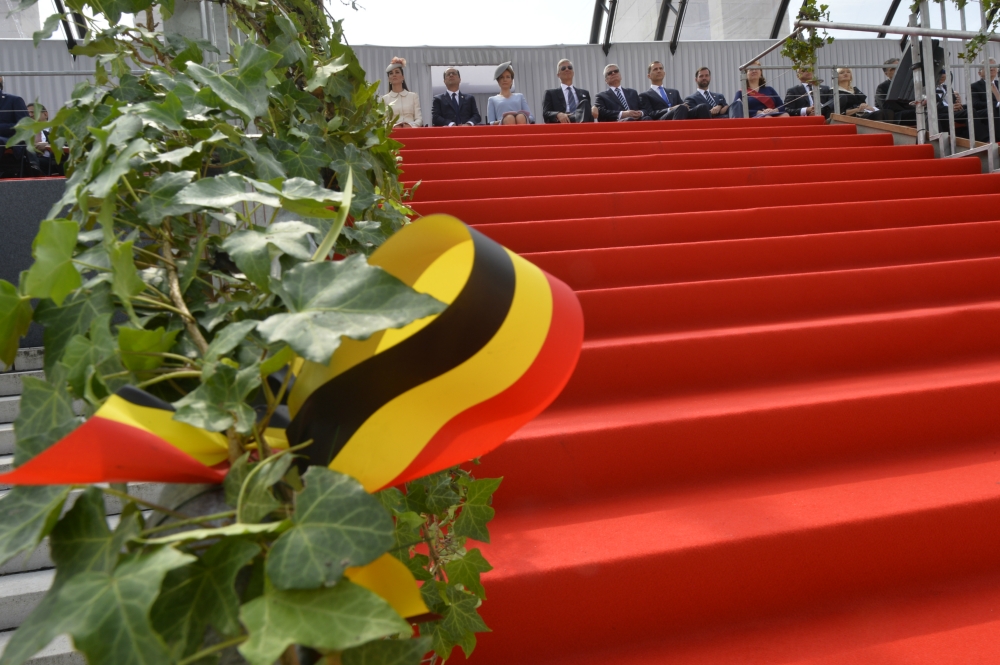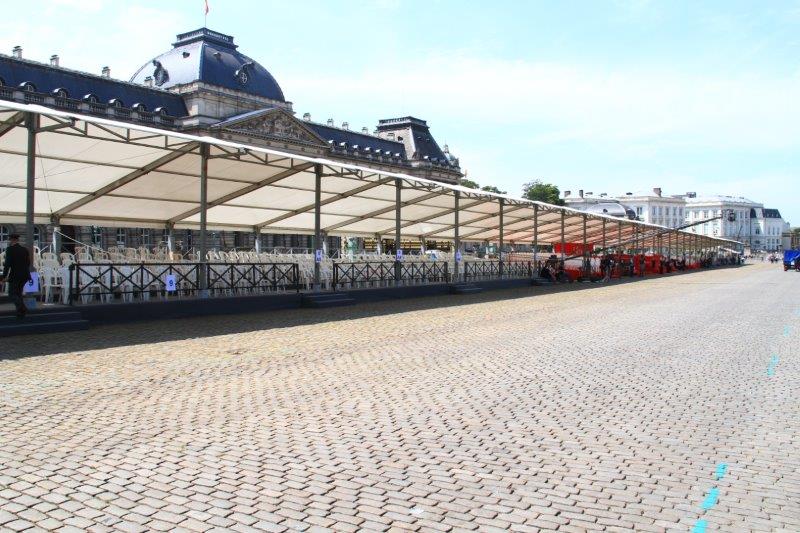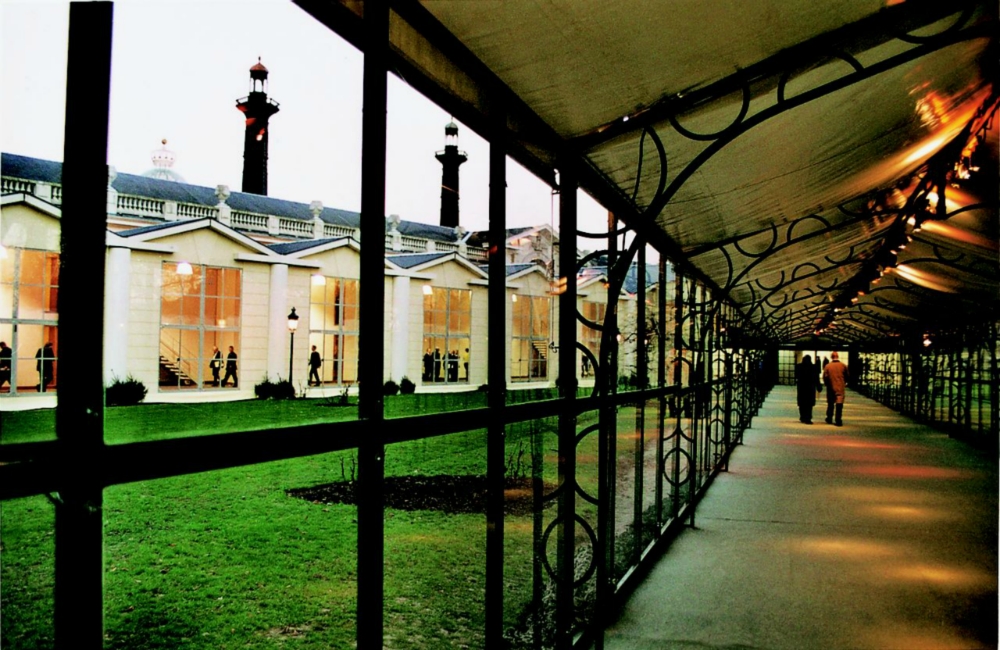 TF1 19-7-2013 :
RTBF JT 17-7-2013 :
RTL 19-7-2013 :